MK Films: We are a media company striving to provide our clients with the best quality videography/photography services for weddings, real estate, corporate, and events. We aim to make the process as easy as it can be for our clients from start to finish. We base our company off of four pillars that will guarantee we always put our clients first in everything we do.
Our first pillar is to make sure everything we produce hits the target that our client envisioned, making sure they are 100% satisfied with their project. We do this by maintaining constant communication with our clients from the planning to the end product.
Additionally, we strive to have our work be precise and in focus. Clarity in our photography and videography is something we honor, in order to ensure all our work is held at the highest level of quality for all of our clients.
Furthermore, we guarantee all our work and audio is commercial ready and royalty/copyright free. This way our clients have ease of mind posting and sharing their project on all social media and online platforms.
Lastly, we are proud of the fact that we offer quick delivery to our clients and easy access to their project through an online downloadable link.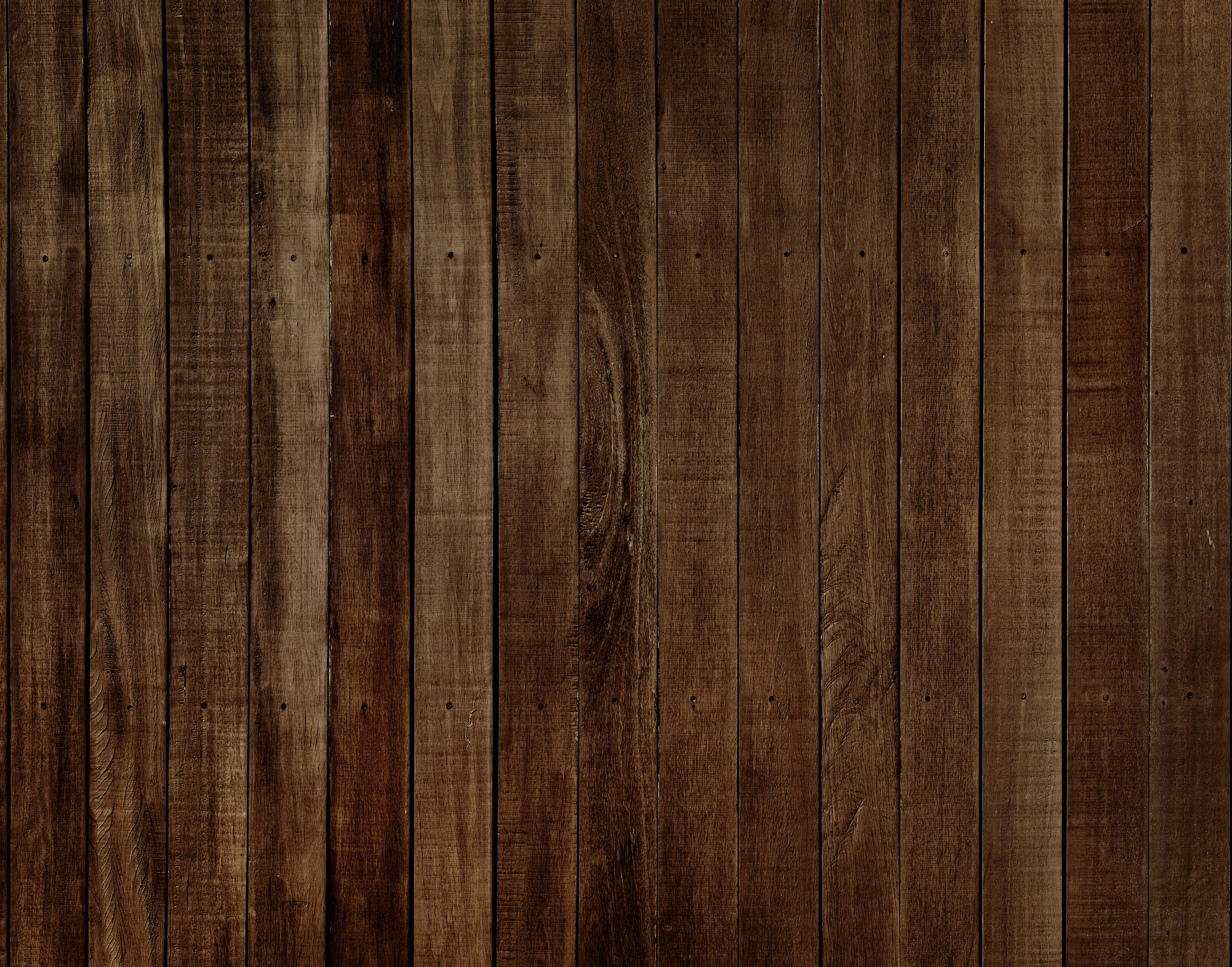 HIT THE MARK
Work close with our clients to bring their vision to a reality on screen.
FOCUSED AND PRECISE
We guarantee our work will be precise, with professional post production and editing software, offering services in 1080p and 4K.
COPYRIGHT FREE
All our work is ready for commercial use, we guarantee our audio is royalty and copyright free.
QUICK DELIVERY
We take pride in our work and are proud to offer our clients fast delivery, and easy online downloadable links to their projects.
Corporate
We provide our clients professional product launch advertisements, facility and service promotions, and excellent event promotion/recap material.
Events
If you're throwing a party, running a charity event, a competition, or getting married, we are there to make sure your event and special moments are captured so they can last a lifetime.
Real Estate
Showcasing your home with an elegant virtual tour attracts buyers to your property, no matter where they are in the world. Our virtual tours combined with our estate photography will make your property stand out from the rest.